The Munich Peace Conference is the substantive alternative event to the Munich Security Conference.
An "International Security Conference" worthy of the name must, in our view, overcome military security thinking and focus on common security through reconciliation of interests and cooperation. The paradigm shift requires a fundamental shift from high military spending to funding civilian conflict and crisis management. The pursuit of superiority and profit maximization should be replaced by a new way of thinking: Orientation toward global justice, the common good for all people, and sustainability in the economy and in the use of resources.
MANIFEST Protection of human rights through prevention
Protecting people and human rights and dealing with conflicts in a civil manner: Yes! – War No!
We – the individuals and groups supporting the paper – accept the responsibility of states as well as civil society to protect people from crimes such as genocide, displacement, crimes against humanity.
However, war is not a means to resolve conflicts or protect human rights.
The military interventions of the last decades have failed, measured against the given goals such as the enforcement of human rights, the establishment of democracy and the rule of law. They have worsened international relations, fomented conflict, and promoted extremism. Wildfires have resulted, plunging the affected regions into misery. Millions of people lose their homes and livelihoods.
What is needed is a fundamentally new approach to preventing war and protecting human rights, supported by governments, civil society, and international institutions.
A profound rethinking is necessary: Away from "war as a means of politics for a minority" to "peace as a basis of life for all". Security and peace will only be achieved if the realization of human rights and sustainable development for people and the environment are pursued.
The answer to the spiral of violence is the vision of demilitarization of politics and general and complete disarmament.
The following topics identify relevant policy areas:
We remember our honorary curate
Hans-Peter Dürr
Prof. Dr. Hans-Peter Dürr, Prof. of Physics / recipient of the Right Livelihood Award ('Alternative' Nobel Prize), Munich, deceased May 18. 2014 Since the beginning of the International Munich Peace Conference as an alternative to the Munich Security Conference, you have accompanied this event of the peace movement as a participant, patron and advisor. The last time was in February this year as a guest of honor. You pointed us to appreciate the diversity in nature and in our actions, and to perceive the effect of even the smallest activity. You have thus encouraged us and urged us not to give up in our efforts for peace. We will remember the inspiring conversations with you. With gratitude the peace conference preparation team Obituary by Global Challenges Network and IALANA Speeches at the funeral service for Hans-Peter Dürr: http://www.gcn.de/
Many thanks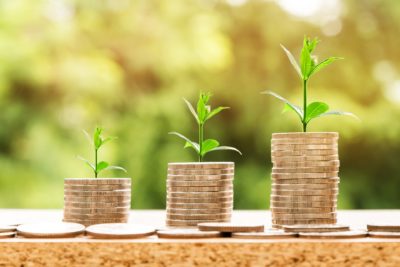 Financially, we are supported by the member organizations of the Trägerkreis as well as the organizations mentioned here and many private individuals.
Donation account HMV-Bildungswerk e.V.
GLS- Bank IBAN: DE37 4306 0967 8217 1208 00
Keyword "Peace Conference
We will gladly issue you a donation receipt if you provide us with your address. Many thanks. They make the Munich Peace Conference possible.
City of Munich

Catholic Fund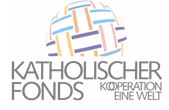 Rosa Luxemburg Foundation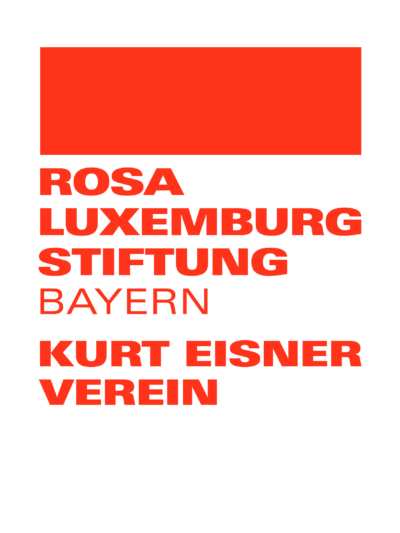 Augsburg Peace Initiative
Bertha-von-Suttner Foundation of the DFG-VK
Dr. Angelika Claußen
Dr. med. Angelika Claußen is a practicing physician for psychiatry and psychotherapy (retired). She is co-chair of IPPNW as well as president of IPPNW Europe. Dr. Angelika Claußen is married and has two children. The focus of her political commitment is peace policy. In doing so, she is primarily concerned with the connection between war and climate. She is also knowledgeable on nuclear weapons and nuclear phase-out . Angelika Claußen earned a master's degree in peace studies in 2012 with her study, "`Peace through Health' as a Modern Approach to Constructive Pacifism." She has many years of experience as an expert in the treatment of traumatized refugees, torture survivors, and people with early childhood extreme trauma. On March 3, 2018, Dr. Angelika Claußen was awarded the Bielefeld Women's Prize.
http://www.ippnw.de/der-verein/vorstand/dr-angelika-claussen.html
Franz Alt
Dr. Franz Alt, publicist and book author, Baden-Baden Dr. Franz Alt, born 1938, Dr. phil. is a journalist, television presenter and book author.
From 1972 – 1992 he was head and presenter of the political magazine "Report". From 1992 to 2003, he headed the future editorial department ZEITSPRUNG at SWR, since 1997 the magazine QUERDENKER and from 2000 the magazine GRENZENLOS on 3sat. Prizes and awards: Adolf Grimme Award, Golden Camera, BAMBI, German + European Solar Award, German Environmental Award. Economy, Innovation Award and German Speakers "Hall Of Fame" (Speaker of the Year 2011), Most Extraordinary Speaker 2011 (Speaker Agency "5-Star Team"), Utopia Award 2012 and GREEN BRAND Germany 2013
Dr. Franz Alt lectures worldwide and writes guest commentaries and background reports for newspapers and magazines. He has received numerous awards for his commitment.
His books have been translated into 16 languages and have reached a circulation of over three million copies. On his website "Sonnenseite" you will find current, commented news about solar energy, environmental protection, economy and current world politics.
Every Sunday there is a free NEWSletter.
Constantine Wecker
Author, songwriter, composer, Munich
Every peace initiative is important, and in my native city of Munich I particularly welcome a peace conference.
Georg Heym, perhaps the most important lyricist of early literary expressionism, foresaw the horror of World War I with harrowing linguistic imagery in 1911, a year before his untimely death – at just 24 years of age. I was strongly influenced by Georg Heym's poetry at the tender age of 14, and I took the liberty of continuing to write and set his brilliant poem "The War" to music in order to bring it into our time. It states:
And again you hear imperious warriors shouting,
from the darknesses their reflection threatens.
Again, reason rolls dully into violence,
the brain is dead. The heart is cold.
Countless bodies are already stretched in the reeds,
covered in white by death's strong birds.
Pale children plead with us:
Put an end to the madness someday.
Sometime? No now. We must see,
how we resist the forces.
Because otherwise it is called again one day then:
Look at these dull citizens.
Twice the great war came with all its might.
And they did not wake up for the third time.
There will be wars as long as there is still a man who earns money from them, wrote Bertolt Brecht.
And it is earned in this country, at the murder and killing. The corks of the champagne bottles have been popping at Heckler&Koch for some time now.
At the beginning of 2014, Economics Minister and SPD leader Sigmar Gabriel had still declared it a "disgrace" that Germany was one of the biggest arms exporters: "If you give weapons to the wrong regions, it can become a business with death." Nothing but lip service. According to the 2015 yearbook of the respected international peace research institute SIPRI in Stockholm, Germany ranks fourth among the world's largest arms suppliers – after the U.S., Russia and China.
We have to be on our guard.
Solidarity greetings Konstantin Wecker
Hanne-Margret Birckenbach
https://www.mediatoren-team-nord.de/%C3%BCber-uns-1/dr-hanne-m-birckenbach/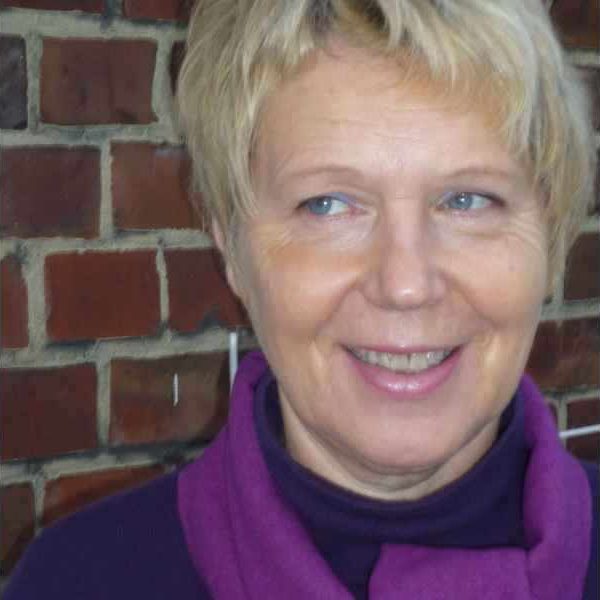 Prof. Dr. Hanne-Margret Birckenbach
Professor of Peace and Conflict Studies, Giessen i-R.
Born 1948; initially studied German and philosophy in Tübingen, then sociology with minors in political science, education and social psychology in Frankfurt/Main. Diploma in Sociology. Doctorate in political science at the Free University of Berlin. Habilitation at the Faculty of Sociology of the University of Bielefeld since October 2001 Institute of Political Science of the University of Giessen, 2001 to 2008 Jean Monnet Chair for "European Governance, European Political Integration, Integration and Comparative Studies of the Subnational Level, Political Sociology, Participation and Democratic Practices in Europe", 2008 to 2010 Professorship for International Integration with a focus on Eastern Europe, since 2010 Professorship Peace and Conflict Studies.
Fields of activity:
Peace and Conflict Research (FuK)
Conflict analysis and conflict prevention
European and International Integration
Relations between EU and Russia
Transformation and Conflict Prevention in Eastern Europe
Human rights and minority policy
Joachim Bauer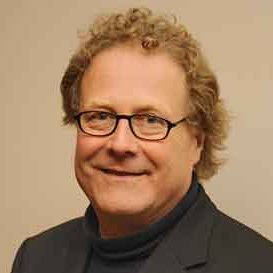 Joachim Bauer
Univ.-Prof. Dr. med.
Specialist in internal medicine, specialist in psychiatry and psychotherapy, specialist in psychosomatic medicine,
Senior physician of the Dept. Psychosomatic Medicine.
He taught as a university professor at the Albert Ludwigs University in Freiburg.
2017 emeritus
Author of: "Prinzip Menschlichkeit" and "Schmerzgrenze".
Hans-Christof von Sponeck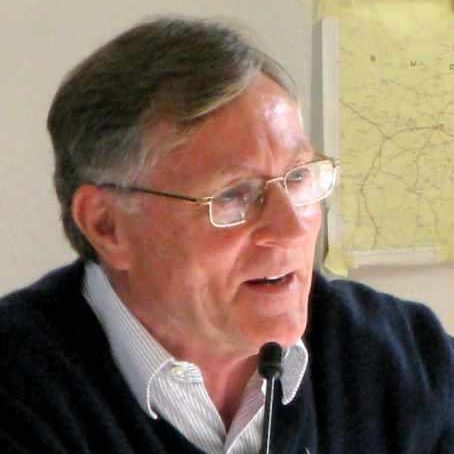 Hans-Christof von Sponeck
Univ.-Prof. Dr. med.
Hans-Christof von Sponeck
former UN diplomat, former UN Coordinator for Iraq
and Assistant Secretary General
Book author, Müllheim in Baden
Klaus Hahnzog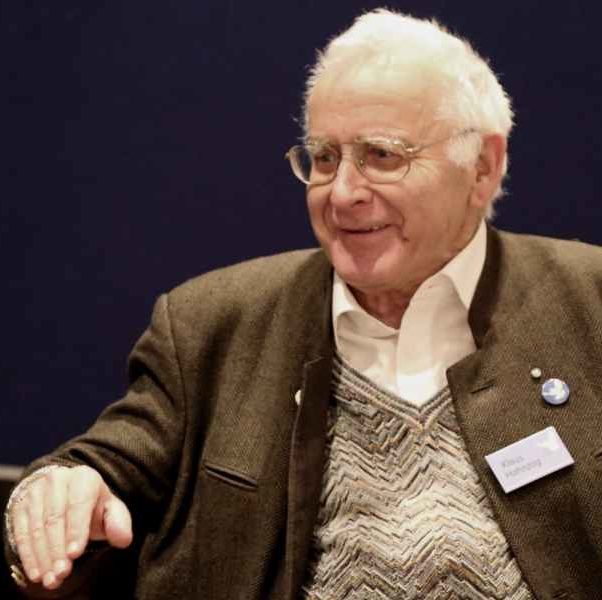 Dr. Klaus Hahnzog, Mayor (of Munich) (ret.)
Former member of the state parliament and
non-professional member of the Bavarian Constitutional Court, Munich
The need to get involved in peace work was instilled in me from childhood, so to speak: as a 6-year-old in Berlin, the nights in the air-raid shelter, then the empty school desk next to me – one of the first bomb victims. Then to relatives in the Palatinate, from the frying pan into the fire: low-flying planes at the Westwall picking ears of corn or stubbing potatoes. That then also shaped me in politics. In our current refugee situation: How many are fleeing murderous conflicts in which weapons manufactured in Germany, the world's third largest arms exporter, also play a role?
Hans-Peter Dürr
Prof. Dr. Hans-Peter Dürr, Prof. of Physics / recipient of the Right Livelihood Award ('Alternative' Nobel Prize), Munich, deceased May 18. 2014 Since the beginning of the International Munich Peace Conference as an alternative to the Munich Security Conference, you have accompanied this event of the peace movement as a participant, patron and advisor. The last time was in February this year as a guest of honor. You pointed us to appreciate the diversity in nature and in our actions, and to perceive the effect of even the smallest activity. You have thus encouraged us and urged us not to give up in our efforts for peace. We will remember the inspiring conversations with you. With gratitude the peace conference preparation team Obituary by Global Challenges Network and IALANA Speeches at the funeral service for Hans-Peter Dürr: http://www.gcn.de/