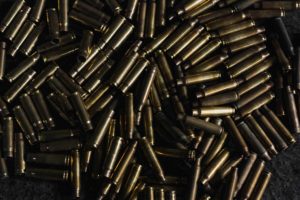 The one who is silent, agrees!
On change.org there is the possibility to sign the petition "Germany says NO to the use of cluster munitions in the Ukraine war".
'"…
The use of cluster munitions leads to the death of a particularly large number of civilians. This takes place even many years after the end of the war, because some of the munitions do not ignite immediately and remain in the ground. The devastating consequences of the operation for the civilian population have been widely documented.[1] In Laos alone, for example, the International Red Cross estimates that 10,000 people were injured or killed by U.S. cluster munitions left behind from the 1960s and 1970s. Unexploded ordnance from cluster munitions used by the U.S. decades ago in Vietnam, Laos, and Cambodia, and later in the Iraq War, causes hundreds of deaths and maiming among civilians in the affected countries each year.[2] U.S. cluster munitions have been used in many countries over the past 20 years, including Iraq, Libya, and Afghanistan, and by Saudi Arabia in Yemen. Humanitarian agencies anticipate up to another 50 years before these munitions are completely cleared.
…"
Read the full article by Klemens Griesehop, Independent Green Left HERE.
[1] https://www.hrw.org/de/news/2018/08/30/streumunition-vertragsstaaten-halten-sich-verbot
[2] https://www.handicap-international.de/de/streubomben/verbotsvertrag
More information HERE